Products
In the last couple of years, I started building SaaS products as an indie hacker.
I do design, coding, marketing, etc. All by myself.
Dapi
Design, preview and track API with the team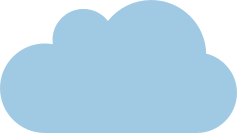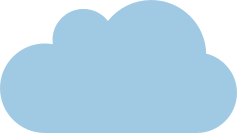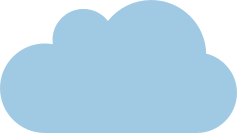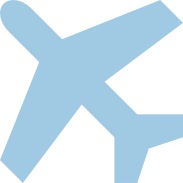 Talk To Kim
Integrate Wechat Mini App customer service into Slack
Yet
Build well-designed one-page webiste in the easiest way
Cominsoon.io
Create a beautiful coming soon page to capture emails
Works
Works I did as an one-man agency.
PYRO.DJ Platform Case Study
One-man agency / Design / Coding / Devops
node.js
react
sass
webpack
postgres
redis
nsq
docker
Adidas Confirmed App
Backend
node.js
redis
couchbase
nsq
docker
DOE Wechat Mini App
Mini app
Burberry Notification Service
Backend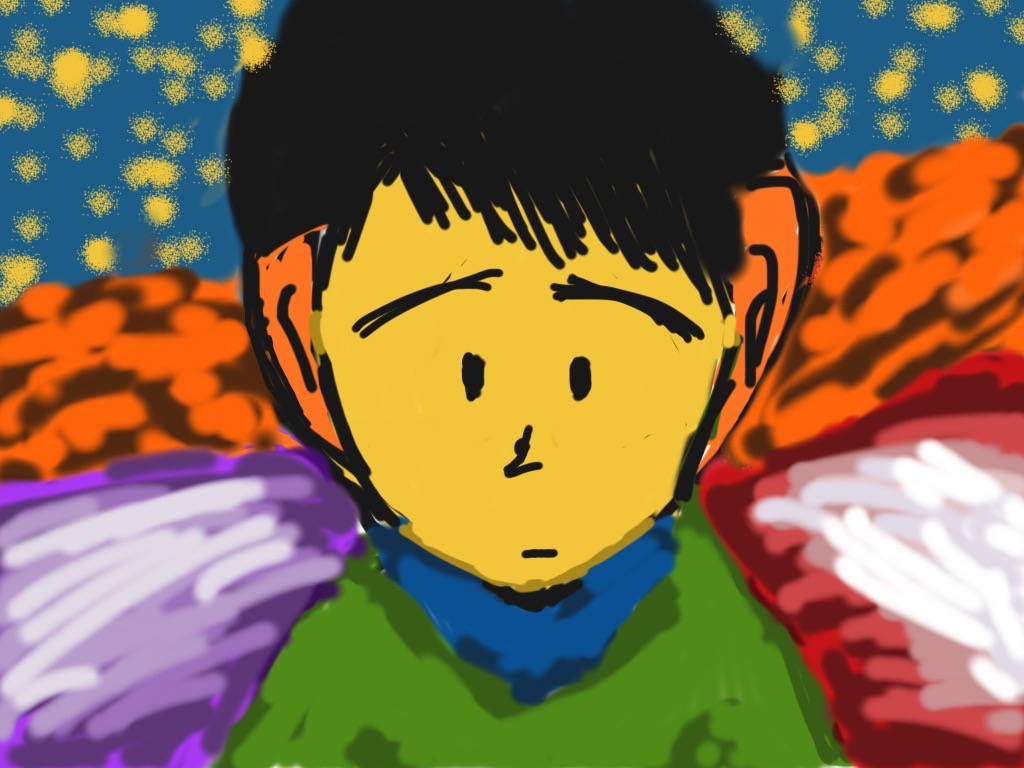 Contact: wayne.wang0821@gmail.com